8 page newspaper, (fourth edition), of all the discoveries.





Vinyl self sticking sign for almost any surface

"The Mystery at the Cross"


It is yellow with white border. Easy to apply and can be removed with common hair dryer. Three sizes available.
45"x13" ( shown)
32"x9" (suggested size for car back window)
16"x5" (no white border and can be in any color. Specify color when ordering.)

45"x13" $78.00
32"x 9"

55.00


(currently not available 16"x 5" )

12.00




Click on picture to read


(Yellow on pages is not present on original papers)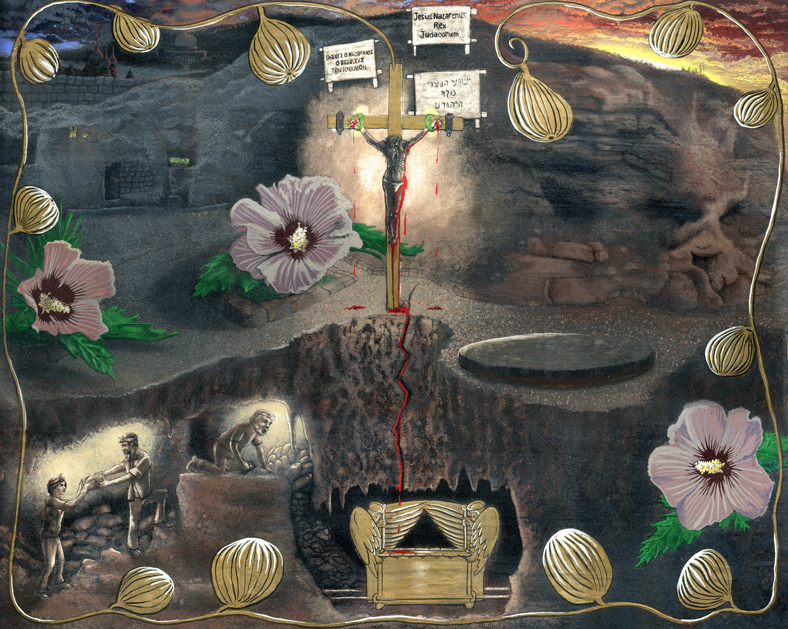 A 24" x 36" (60.96 x 91.44 cm) print called "The Testimony of Ron Wyatt" drawn by artist "Ebenlo".
This is a wonderful conversation piece on any wall. Many accurate details regarding the discovery have been included. Sharp and detailed.


It is not the purpose of this site to sell merchandise. We simply want to have some things available to you as tokens of our appreciation for any monetary gift you may want to bestow us. We use these gifts solely to support the work in spreading God's love. Without you we could not do things like keeping this website up. If you want to join us in spreading God's love in the discoveries, the newspaper " Treasured Truths" is a great way to do this!
God bless you and yours.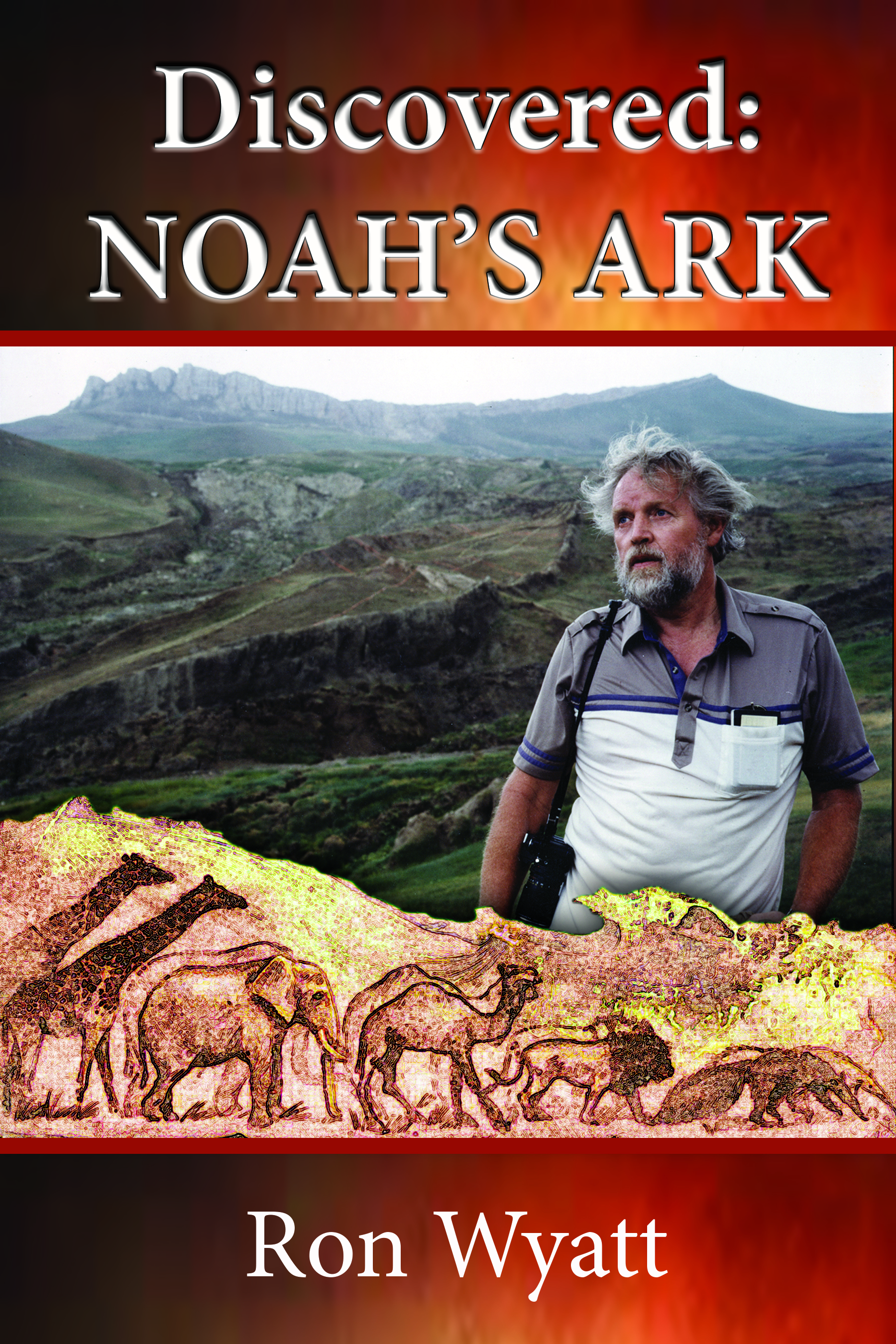 $11.95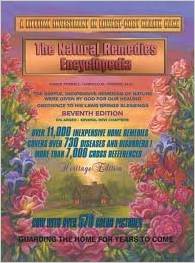 T

This is the worlds best book on natural remedies for healing of the body. Over 1200 pages and with over 570 pictures. A fantastic book of knowledge. Makes a great thoughtful gift. However, if you do not have it in your library, then your library is surely not complete!
$65.00

Announcing!!!
A new DVD of the discoveries coming soon, Hopefully in the fall of 2021.