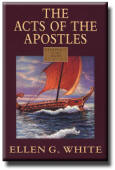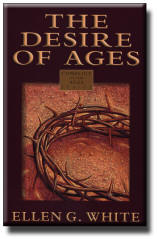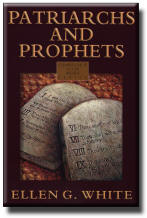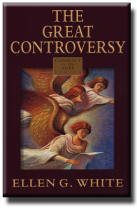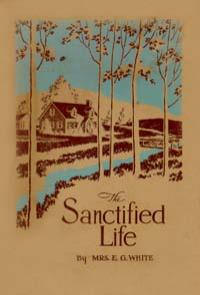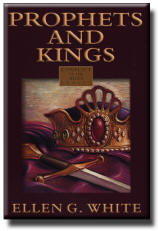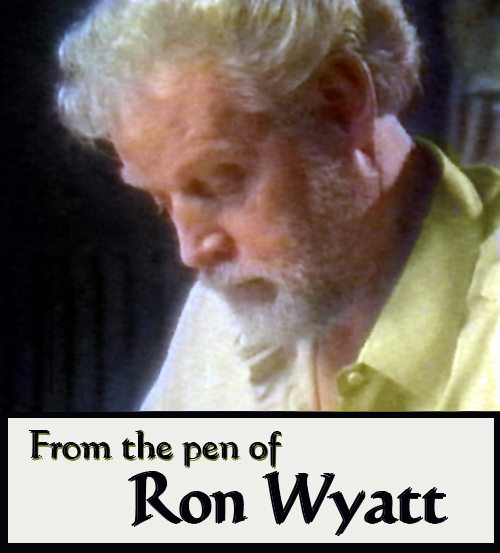 We recommend the following books to all our visitors. You can click on each book to read it in it's entirety. We hope you will be blessed!






AUDIO FILES
Selections from some of the books.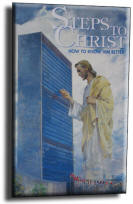 Discoveries of Ron Wyatt by dennis schelles is licensed under a Creative Commons Attribution-NoDerivs 3.0 Unported License.
Permissions beyond the scope of this license may be available at dennis@ronwyatt.com.
The following articles are written by
Mary-Nell Wyatt Lee concerning subjects important to us in these end times.